Bailey Asphalt has been in the asphalt business in Southwest Michigan for over 20 years. Within the Bailey Family, asphalt has been a way of life for generations dating back to the 1950's. As time has passed, previous generation have worked many years and subsequently retired from the asphalt business.
Currently, Ken owns and runs the operations, along with other skilled workers. Ken has worked with his Father Ron since he was a young man, some 20 plus years. By having this experience on numerous types of jobs, we can give knowledgeable recommendations regarding your pavement surfaces.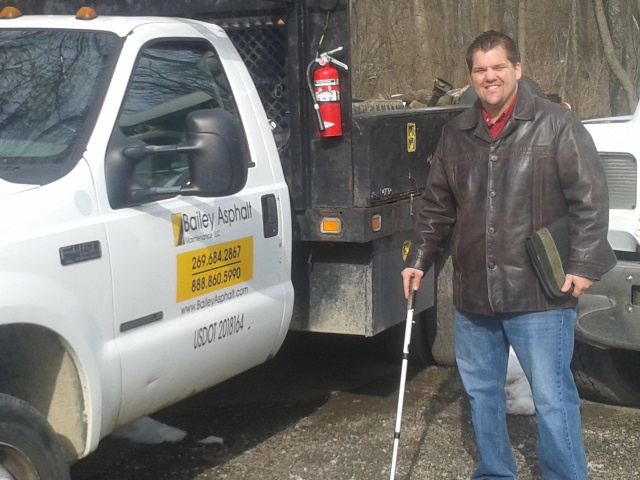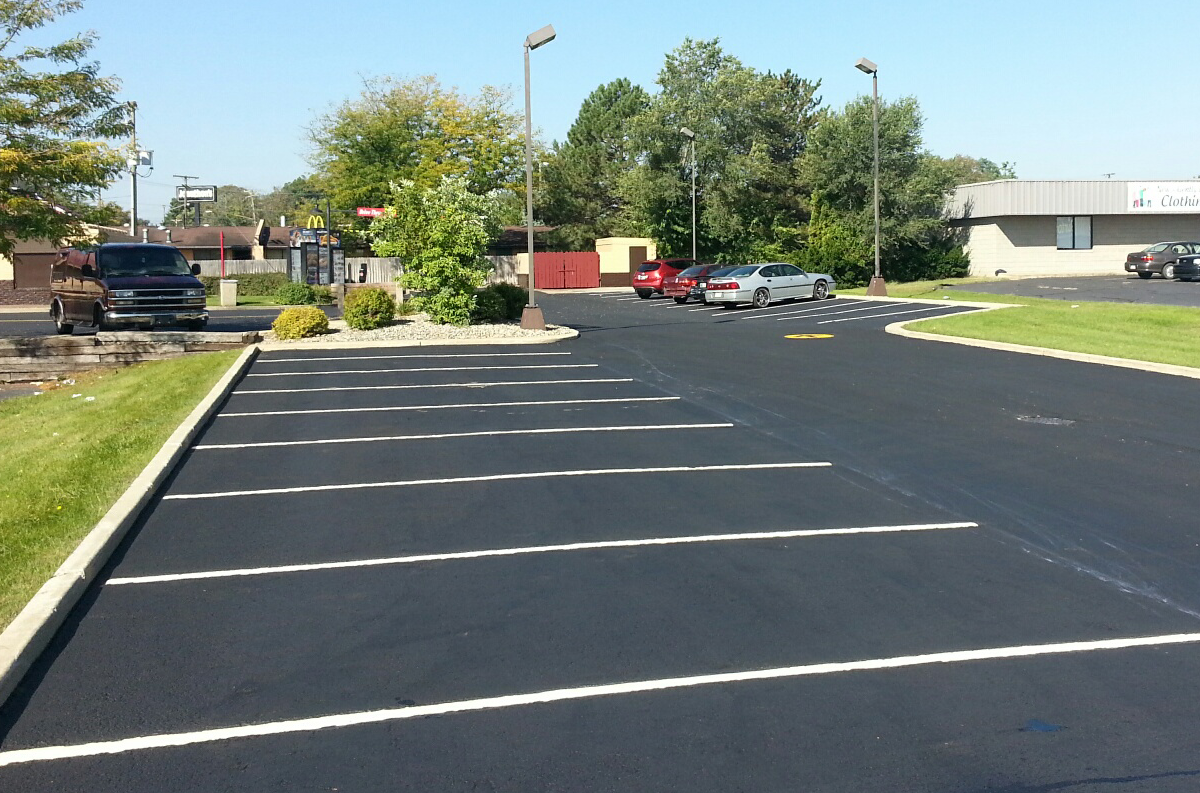 Jobs Include: All types of residential driveways, Fast Food Restaurants, Factories, Church Parking Areas, Schools, Municipal Road Patching, Gas Stations, and Retail strip malls to name a few.
As an organization we have achieved steady growth over the past several years. Our 5 year goal from 2018 and beyond is to increase revenue 25% year over year, growing not only in scope of work but also in geographic area that we work while continuing expanding new equipment purchases.
We are also making a 2018 goal of becoming more "Green", since we are a smaller company, the owner is is on the jobsite with a shovel in hand. Our health along with our customers will be a focus moving forward.
Fully Insured

At Bailey Asphalt we don't skip corners. We carry commercial auto insurance in excess of $1 Million. Additionally, we carry a $1 Million umbrella policy and $2 Million in commercial liability.
Trusted Employees

We don't utilize contract labor, or seasonal traveling crews.  We carry workmen's comp on all employees, and utilize random drug and alcohol screening.  Safety is our top priority.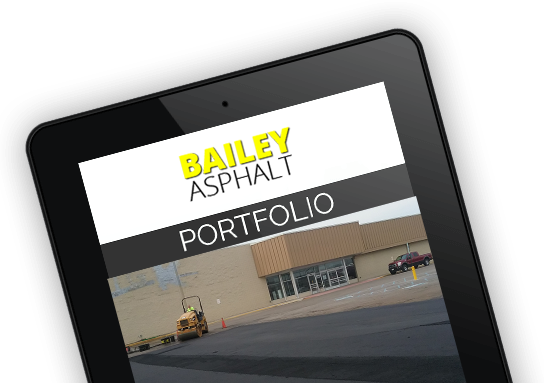 View Our
Latest Projects
This section is a continual work in progress, but feel free to check it out.  Stop by from time to time for more updates!
READ MORE